Wir sind als Diözesan-Team für Dich/Sie ansprechbar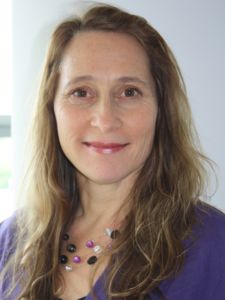 Christine Maria Emmerich
Diözesansprecherin der CE seit Oktober 2016
geb. 1964, Kinder- und Jugendärztin mit eigener Praxis, verheiratet mit Viktor, drei erwachsene Kinder
In der Pfarrgemeinde aktiv als Lektorin und Kommunionhelferin, Leitung von Glaubenskursen, Mitglied der Gemeinschaft Immanuel.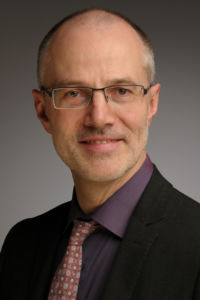 Viktor Fischer-Emmerich
Kirchenmusiker (A), Diplomtheologe, Gestalttherapeut, Heilpraktiker für Psychotherapie
geb. 1965, verheiratet seit 2017 mit Christine
Aktiv als Lobpreisleiter, Initiator und Leiter von Glaubenskursen, Gemeindeberater,  spiritueller Coach und Psychotherapeut.
Gerhard Bauer
geb. 1962, Diplom Ingenieur Maschinenbau-Fahrzeugtechnik,
tätig als Projektkoordinator, verheiratet mit Heike Bauer, vier erwachsene Kinder,
Mitarbeit bei Glaubenskursen, Gebetsgruppenleiter.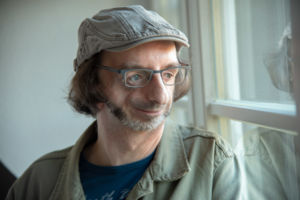 Thomas Schall
verheiratet mit Ruth Hanses-Schall. Diplom-Psychologe. Gemeinsam mit seiner Frau hat er die Initiative HOPE ins Leben gerufen, House of Prayer and the Eucharist. Ein solches eucharistisches Gebetshaus hat die Vision, dass Jesus rund um die Uhr, 24/7, in der Eucharistie angebetet wird. Anbetung und Fürbitte mit der Bibel auf der Grundlage des harp&bowl aus den Gebetshäusern und prophetic worship spielen neben der stillen Anbetung bei HOPE eine große Rolle. Mehr findest du unter https://www.anbetung-heilung.de
Ruth Hanses-Schall
verheiratet mit Thomas Schall. Sie baut mit ihrem Mann das eucharistische Gebetshaus HOPE auf, das über einen eigenen Gebetsraum verfügt. HOPE veranstaltet regelmäßig Anbetungstage ("DAY OF HOPE"), bei denen sich stille eucharistische  Anbetung und Lobpreisstunden abwechseln. Alles über die Aktivitäten um HOPE herum findest du unter https://www.anbetung-heilung.de

Unser Anliegen/unsere Aufgabe
Als Christen ist es unser Anliegen,
– Menschen zu einer persönlichen und lebendigen Beziehung zu Jesus Christus zu führen
– sie zu einem Leben aus der Kraft des Heiligen Geistes zu befähigen
– sie zu einem Leben in der Kirche zu ermutigen.
Als Diözesanteam ist es unser Anliegen, die Spiritualität der Charismatischen Erneuerung immer wieder neu zu vertiefen, die Gebetsgruppen untereinander zu vernetzen durch regelmäßige Leitertreffen und die einzelnen Gruppen nach unseren Möglichkeiten zu unterstützen.
Zu unserer Aufgabe gehört, Angebote von Schulungen zu vermitteln oder selbst durchzuführen und zu den jährlichen Deutschlandtreffen einzuladen. Ferner gehört zu unserer Aufgabe die Vertretung der Gebetsgruppen unseres Bistums auf CE-Deutschlandebene bei den zweimal jährlich stattfindenden Sprecher- und Leitertreffen und die Vertretung der Charismatischen Erneuerungsbewegung in unserem Erzbistum. Hier ist es insbesondere die Teilnahme an den regelmäßigen Treffen der Ansprechpartner der Neuen Geistlichen Gemeinschaften und Bewegungen mit dem zuständigen Weihbischof Ansgar Puff und der Referentin für Neue Geistliche Gemeinschaften und Bewegungen.
Einen ausführlichen Bericht unserer Kirchenzeitung über die Charismatische Erneuerung finden Sie hier.